We take care to produce websites best suited to you, your market, and your business.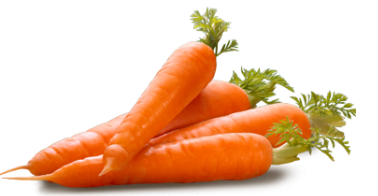 CLICK ON THESE SITES FOR A CLOSER LOOK
Sure we could look at your current website and poke holes in it and tell you what's wrong, but that's what every other "web guy" does.  We want to talk about you, your business, and your goals. Maybe you don't need a new website, but you need new strategies to get the most from it.
We can talk about that.  In the meantime, get started by looking at our website worksheet.