A Digital Marketing Agency with 360° Vision
Your Business Grows When It's Visible Online 360°
It's not just your website. Multiple factors must work together to keep your business easily found online and connecting with true impact with the people who matter most.
Vision PRM brings the expertise and service together to skyrocket your business' digital performance, results, and momentum!
Business owners come to us when they're struggling with…
Attracting new clients
Establishing visibility and credibility
Marketing that doesn't work anymore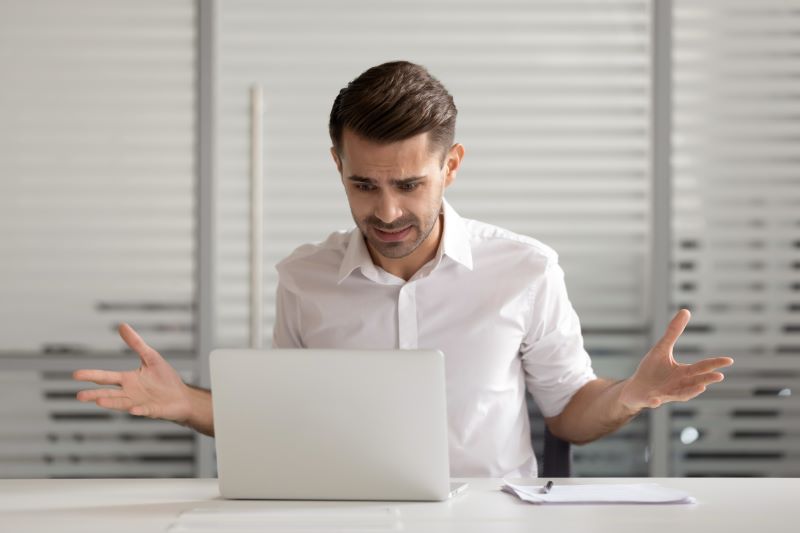 What would more leads and closed sales mean for your business?
What Digital Marketing Strategy is Best for My Business?
Every business is unique, however, there are best practices and strategies that will
 increase the visibility of your business in an online search.
impress visitors with your credibility and authority.
attract and "capture" new leads for your sales funnel.
streamline your sales process.
Your Path Forward with Vision
 Your journey with Vision PRM starts with a strategy consultation. When you schedule a consultation, we take the time to run a complete audit of your business's online presence.
 Not our opinion, only straight data — our report delivers data that tells us what is impacting your search results and measures the potential engagement of those who visit your website.
 Data helps you set new goals and a plan — with your deeper understanding we can set your priorities for growth and develop a plan that you can implement yourself or implement with our help.
 With tools and tactics selected, you watch the real-time results of your digital marketing plan with our proprietary PRM Dash. Log in anytime and watch your numbers move. 
Website Design
Custom logo and graphic design
StoryBrand Copywriting
Customer experience
E-commerce shop
Search Optimization
Local Search Campaigns
Google Profile
Listings and Links
Reputation Management
Customer Reviews
Content Marketing
Social Media
Blog Articles
Resources/EBooks
YouTube Videos
Podcasts
Webinars
Lead Generation
Landing Pages
Sales Funnels
Automated Responses
Email or Drip Campaigns
Digital Advertising
Google Search Ads
Facebook Ads
Video Ads
Omni-channel Campaigns
Retargeting
I built my first website in 1998 when I was an in-house marketing director and have managed full-range marketing projects for agency clients since 2002. From the beginning I have encountered the frustrations many of my clients still face.
As the digital marketing landscape became more complex and competitive I worked diligently to keep apace of changing technologies and best practices. These efforts included earning certifications and advanced training in inbound marketing, website design trends, email marketing campaigns, social media marketing, and SEO (search engine optimization).  All this so that I could consistently provide the most reliably effective digital marketing I can for my clients.
When developing concise messages that stick and convert and a home page on your website that sells it boils down to some simple steps which I would love to share with you.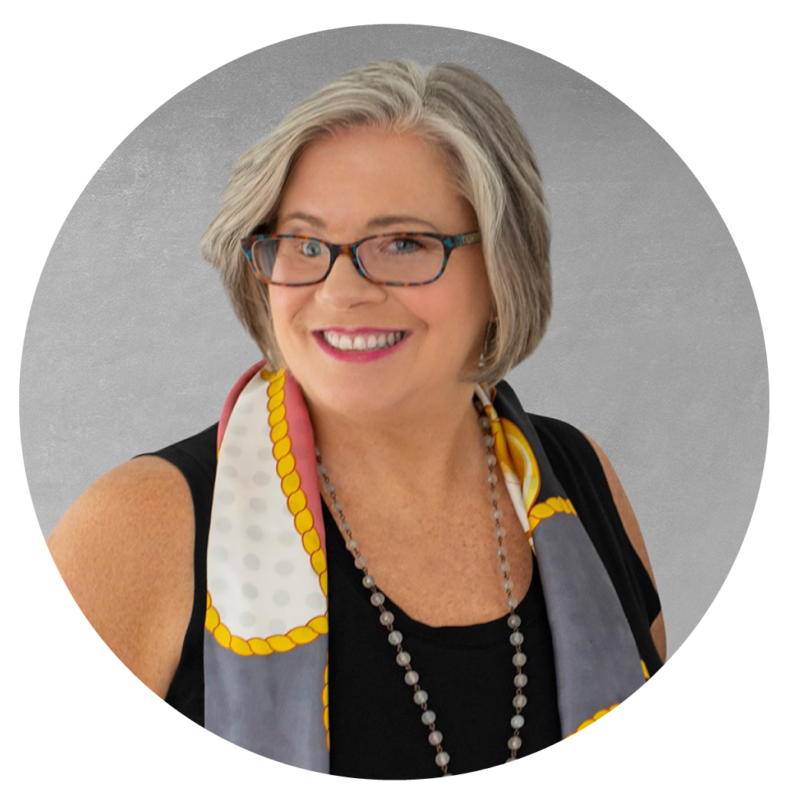 Gayle Williams
Founder | Chief Visioneer
Vision Marketing
has performed miracles for my website and advertising.  I no longer require outside advertising because Vision Marketing brings all of the traffic directly to my website.
Gayle Williams
took the time to understand what my business stands for.  Gayle will share ideas with you and is constantly learning how to improve your business. She is a vital part of my team and hope for a long time. My business is growing at a fast pace and Gayle is a key piece to the puzzle. Thank you, Gayle.
Gayle's years of experience helped me understand how marketing today is completely different from the past. She took the difficulty out of the learning curve helping make it easier for my company to keep up. Her attention to detail and outstanding customer service is incredible. When you work with Gayle, you feel that she is interested in your future success.
Gayle is a savvy, experienced marketer whose breadth of knowledge is becoming harder to find in this age of specialization. Time and again I've seen her quickly get to the nub of the problem and assemble the team and the program to solve it. Into the bargain, she is one of the most pleasant, engaging people I know in our business. I recommend Gayle unhesitatingly.
You can build momentum in three simple steps.
Schedule a Consultation
We'll prepare a report measuring your current digital visibility so that we can together determine how to meet your business growth goals.
Agree on a Plan
Together we'll develop a plan, budget, and timeline.  It can include one or many of the services we offer, as long as it fits your needs.
We start work as soon as you sign on.  
Measure Results and Grow
Our​​ 360° PRM Dash gathers all the important metrics in one place for us all to see. When results are visible, most clients don't want to stop and usually ask for more!
Whether we build your website or you have an effective site already,  real business growth depends on implementing strategies to make your site visible and to nurture the leads that you attract to boost sales and conversions.
Website Design
E-Commerce Sites
Optimized Content Marketing
Search Engine Optimization
Local SEO Campaigns
Reputation Review Management
Google My Business
Videos and YouTube Optimization
Social Media Campaigns
Landing Pages
Sales Funnels
Lead Magnets (eBooks, infographics, videos, webinars, podcasts, etc.)
Email Marketing Campaigns
Automated Email Sales Sequences
Abandoned Cart or Inactive Reminders
Behavior-triggered Email Sequences
PPC and Promoted Posts
Analytics, Tracking, Assessment