We provide an array of website services…
…because building a website is only the first step on the path toward attracting new business online. We will make your website hum using the logo, photos, and video you have on hand.  OR If you need the full orchestra of graphic design, copywriting, professional photography, and videography, we have excellent resources to produce the professional impact you deserve.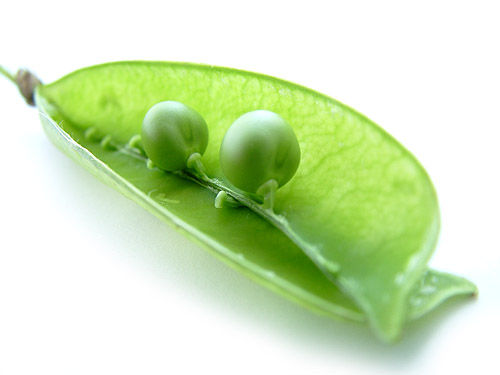 What is Important

We carefully screen prospective clients to make sure we are a good fit for each other. (Learn more here.)

We offer ongoing services or Care Packages to keep your tools on target and in working order.
You benefit from our expertise in all these website services.
UX Research
User experience (UX) is too often overlooked. We seek to better understand your market and what motivates your potential client. We match website navigation and content with your buyer's natural path of curiosity and search for solutions to the problems he or she faces.
Brand Identity
People more easily remember and trust businesses with a  consistent brand identity. If you already have a well-developed visual brand and brand story, we take care that all website design and content reinforces your brand.  If you don't have a brand identity (or even a logo), we can start where you are and help you develop a stronger brand for your business.
Website Design
Our WordPress websites are mobile responsive, search engine friendly, and powerfully equipped with the functions you need: lead capture, email campaign integration, e-commerce, social media feeds, video, forms, downloadable content, and plenty of calls to action. 
Business Strategy
These days your website and online marketing are arguably the most important tools for your business marketing strategy. They are tools that are only as good as your strategy, so solid strategic planning must come first.  This team has years of experience as business owners and marketing professionals. We start our conversation with you here, with strategy.
Search Engine Optimization
We stay attuned to the dynamics of the search engines and follow best practices when designing your site.  Highly competitive industries require more of an ongoing investment in SEO. We will help assess your goals and recommend a strategy and a plan.
Photography & Video
Everything relies on visual impact these days and there is nothing like high-quality photography and videography to make your website and business appeal irresistible. Wherever you are, we can match you with a professional photographer or videographer to significantly up your marketing game.
Copy Writing & Content Development
Writing is paramount. It's true: a picture is worth a thousand words.  And then, if the few words you use fall flat or contain typos, trust flies out the window.  We either write your content or edit it for style and impact perfection.
Social Media
We excel at customizing and polishing your business impact on social media profiles. Often we serve as coach and advisor for in-house staff seeking to develop ongoing social media engagement with your community. However, our team can also develop content to be posted, and yes, even schedule and post for you.
Website Care & Maintenance
Every website requires ongoing care and maintenance to ensure that it is functioning properly. Our website care packages run from basic monthly maintenance up to increasingly more engaged strategy, content, and optimization (SEO) tasks,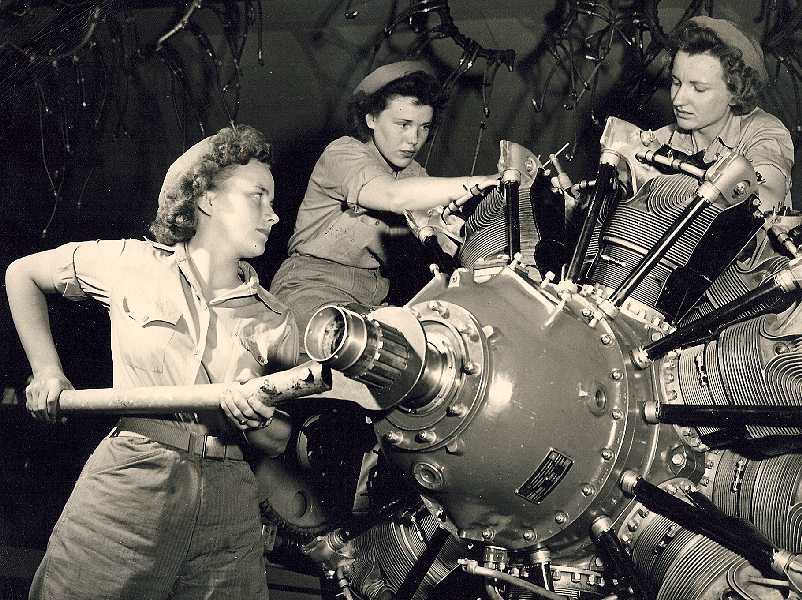 Recovery, Repairs, and Updates
If your website was built and/or hosted by someone who is now MIA or simply not doing the job you want, we've become adept at recovering websites and re-establishing a secure hosting situation where you are in full control. We will never "own" your website, YOU do.
Sometimes a website does not need to be rebuilt.  We are happy to assess the situation, analyze the framework, and provide recommendations for tightening, refreshing, and making your website look new again.
We offer monthly website care packages and incremental website improvement plans.
Vision works with several creative entrepreneurs that collaborate on projects as the need arises. You can draw on the talents of all of us or any one of use. We love to work together and agree that the good of the client's business is the top priority.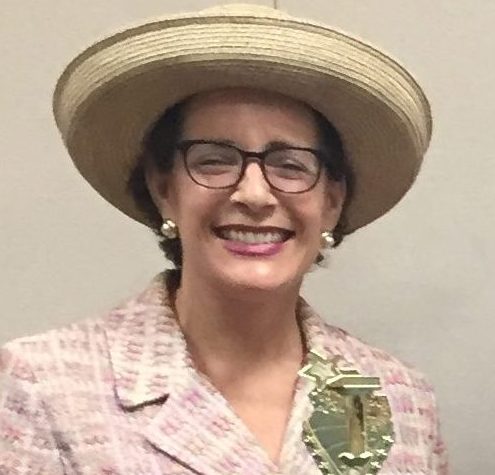 Liz Coursen
Copy Writer/Content Developer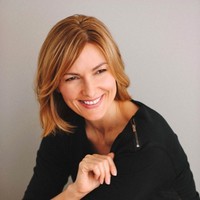 Jolanta Bremer
Photographer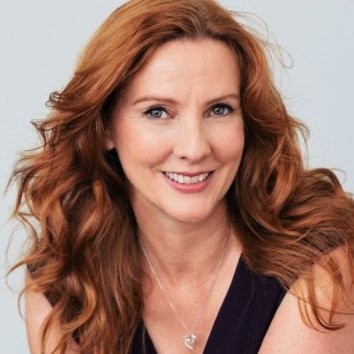 Holly Hearn
Marketing Strategist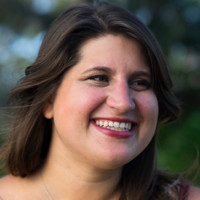 Christina Maksoud
Videographer, Animator, Visual Story Artist
Sure we could look at your current website and poke holes in it and tell you what's wrong, but that's what every other "web guy" does.  We want to talk about you, your business, and your goals. Maybe you don't need a new website, but you need new strategies to get the most from it.
We can talk about that.  In the meantime, get started by looking at our website worksheet.
Gayle redesigned our website and created a first class look and made it user friendly. She was very knowledgeable, easy to work with, and very professional. We highly recommend Vision Marketing. Project: www.ecm2.us
HJSmith @ ECM2
I have worked with Gayle Williams and VisionPRM for several years to create marketing materials. Recently, we contracted to completely rebuild our website. As a nonprofit working overseas, it is important that our website helps donors feel connected to our projects and invites potential donors to join the cause. Gayle's ability to visualize the mission and vision and then construct it has brought great clarity to those who visit our website.
Debi Frock, Founder/Director @ Ghanaian Mothers' Hope
Vision Marketing was a joy to work with. Gayle constructed my new website and it is beautiful and the process was so enjoyable. I will continue using Gayle for all my needs. Project: www.srqspecialprojects.com
Johnette Cappadona, Owner @ SRQ Special Projects
Your website needs representation. Like having a good lawyer, you need someone who will represent you online better than you represent yourself. I know I did. Sure, I'm creative and can do some stuff online. I've even created websites myself (and it shows). Wow, did AmyKnapp.com need help. It was a mess. So I hired Gayle. Sure, I was scared to spend the money. Sure, it seemed extravagant. I can tell you, Gayle is worth every dime. Wow! Now AmyKnapp.com looks how I feel. And, I never could have done it myself. Gayle did everything in a timely and professional manner. I have already seen great results and am happy to retain her to maintain the site. Thank you thank you thank you Gayle.
Amy Knapp, Creative Genius @ AmyKnapp.com