Premium SEO Success Plans
SEO and Strategy That Sells For You
Half of all business owners say:
their SEO efforts bring in more leads than any other marketing tactic.
The greater majority credit:
their SEO results as a key component in their business success.
The problem is that there is a lot of misinformation and old information out there about search engine optimization.
You need a no-nonsense, steady approach to increasing your website visiblity.
You want to know what is working and what is not. If you can access get these answers when you need them on your own time at your fingertips, all the better.
Where do you start?
Vision PRM provides customized service for our clients in collaboration with a nationally recognized SEO team with 15 years of experience in 50,000+ campaigns for small and medium businesses and franchises.  We aren't experimenting; we are applying proven best practices.
We've organized our offerings into three levels of success packages below.  If you are curious, we can take a "snapshot" of your current website to see what Google sees – the good, the bad, and the ugly. Schedule a consultation and we can talk from there.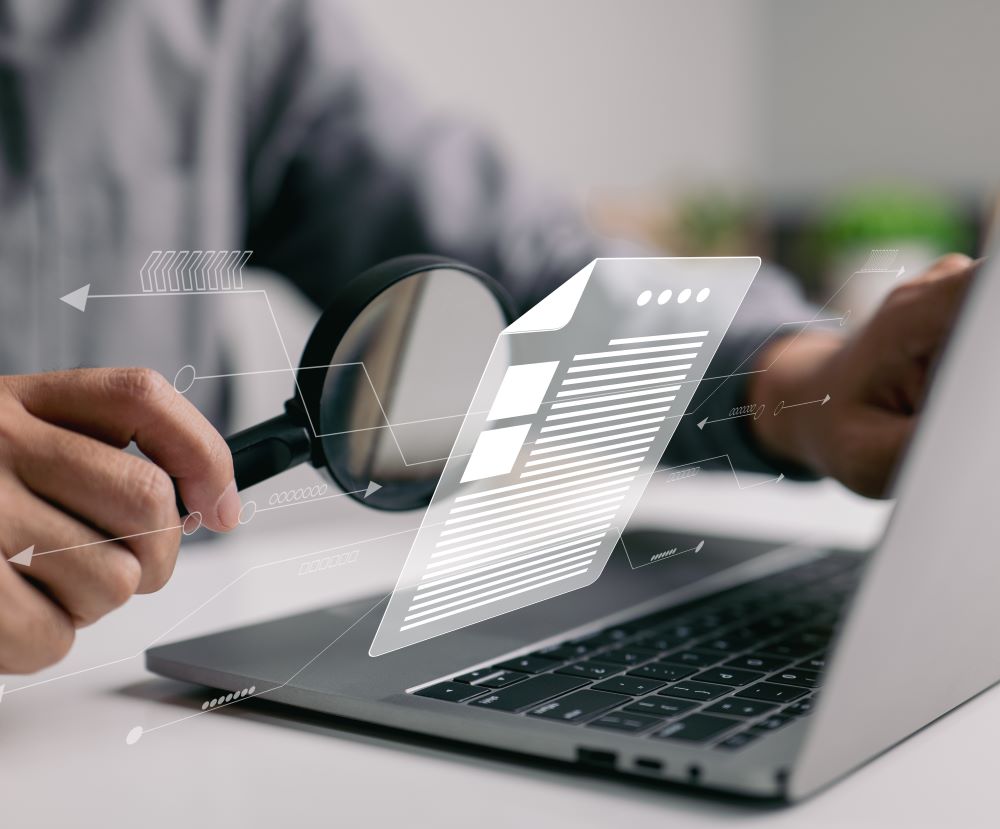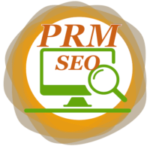 PRM 360 SEO
Our primary workhorse for the optimization of your website provides systematic optimization attending to site structure, keywords, metadata, on-page content, off-page content and links. All tracking data and results are available to you 24/7 on the PRM Dashboard. The base package can be boosted for competitive industries, added geo target areas, and topics.
This package includes:
1 keyword topic and 1 target location (Location of Business)
7 target keywords
1 piece of content writing or guest blogging (every 6 months)
10+ backlinks every month
5 website pages of on-page optimization
Website audit and SEO issues fixes
Google Business listing advanced optimization as required
Website goal conversion tracking [Google Analytics]
SEO KPI dashboard and metrics
Website uptime monitoring and reporting
Weekly website SEO health check via crawler audit
Weekly and Monthly SEO status reports

Listing Distribution
Listing Distribution sends accurate business listings to an array of directories through four major data aggregators Neustar/Localeze, Foursquare, and Data Axle. Search engines Google,  Bing, etc. reference and rely on the data aggregators for your business contact details.

Listing Sync Pro powered by YEXT
Listing Sync Pro powered by YEXT gives you a single dashboard to take control of how your client's business appears across important directories like Google, Amazon Alexa, Apple Maps, Facebook, Yelp, and more. With the click of a button, you can maintain accuracy in search results, update key information rapidly, protect it from third-party changes, and power unique, diverse experiences with consistent information everywhere consumers can find your clients.

Customer Voice
Online reviews written by your customers and clients play an ever larger role in your business search visibility. Customer Voice is a time-saving tool that gives you the ability to request reviews on the medium that works best for your customers—either text message or email.

Reputation Management
The Reputation Management tool helps cut through the clutter associated with managing online reputations. You gain control over reviews, listings, and social media on one dashboard to monitor new reviews. The task of responding promptly is streamlined with built-in smart review responses and powerful review insights backed by artificial intelligence!
LIMITED TIME OFFER
Now through May 15 – Order 360 SEO Gold and we waive the setup fee.
360 SEO SILVER
Based on 12-month Plan
Initial Set-up Fee  $125

If you want your website to successfully compete for the coveted positions on the first page of search results, you must tend to the basics of optimizing your website: adding back links and fresh content, keeping the structure fast and free of errors, and staying both consistent and clear on your targeted topics or keywords.

Our SEO SILVER plan checks all those boxes as a baseline. What's more, you get access to an all-in-one dashboard that transparently shows all results and related data to your site's search success.
360 SEO GOLD
Based on 12-month plan
Initial Set-up Fee  $125

Successful search or SEO strategies include far more than website optimization these days. Our most popular package, 360 SEO GOLD includes tools that will distribute and maintain accurate business listings on hundreds of directories and the key data aggregators that search engines rely on.  Customer reviews are a significant part of search these days and two tools provided in Silver make it easier to solicit, manage and respond to your customer reviews on several platforms from one dashboard.

In addition to the features provided in the SEO SILVER, the 360 SEO GOLD offers:

Listing Distribution
Listing Sync Pro powered by YEXT
Customer Voice
Reputation Management
360 SEO PLATINUM
Based on 12-month plan
Initial Set-up Fee  $125

When you are ready to establish a winning strategy on all counts and want to push harder for faster results, 360 SEO PLATINUM is here for you.

In addition to all the tools and services provided in both the SILVER and GOLD packages, the PLATINUM package gives you an additional SEO push in the area of your choice:

1. More keywords, content, and links in your initial topic and geographic area for a concentrated BOOST.

2. An additional, related topic (perhaps another service or product) for the full span of keywords, content, and links.

3. Expand your geographic target area by adding another city or metro area for your current keywords and topic.

This package is highly recommended for competitive industries and dense geographic areas.